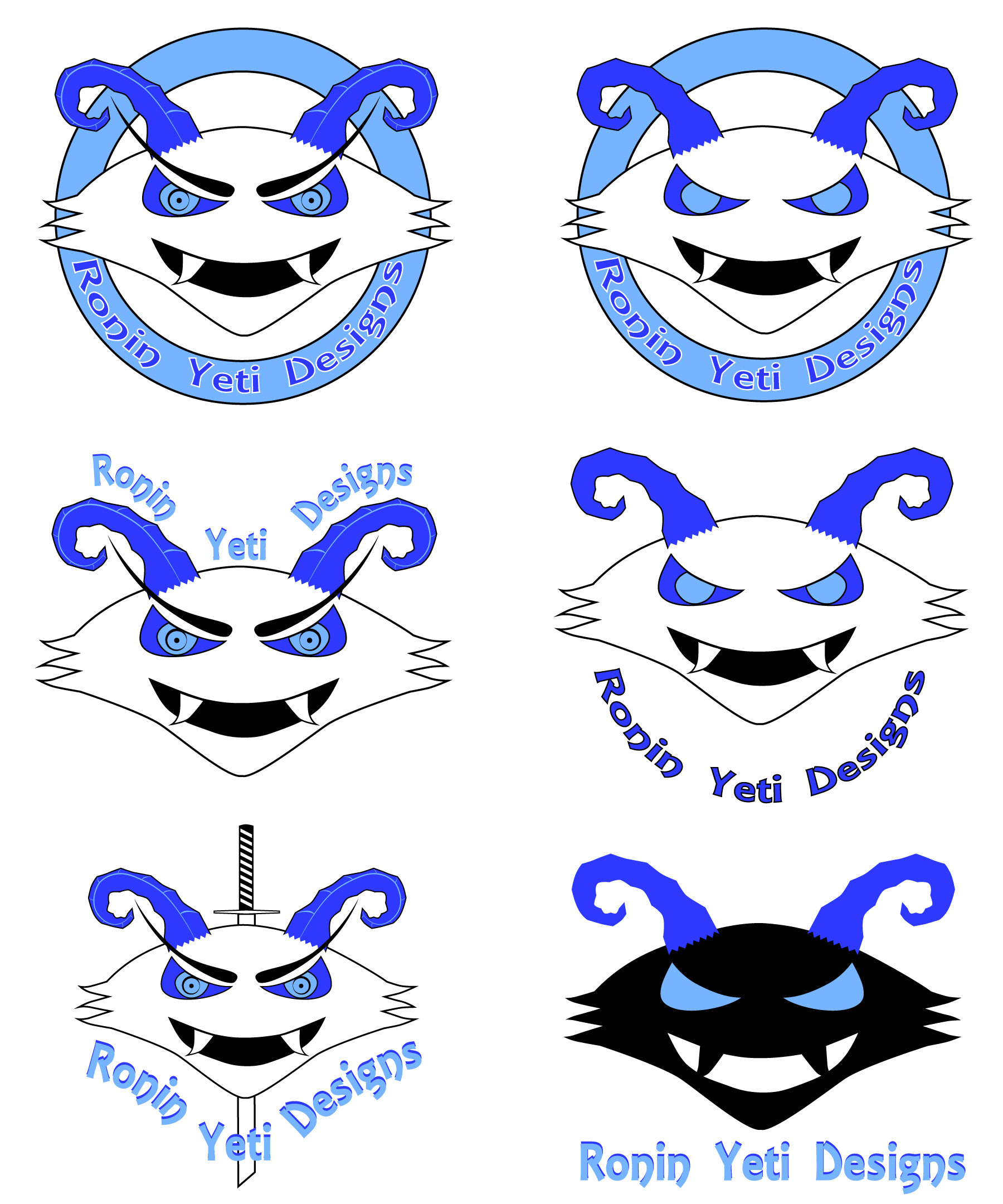 "I got sick of using something I had created the very first year of college, and knew I needed a better, more up-to-date version of what I already had."
As my graphic design skills grew during my time at college, I also gained much-needed knowledge and experience helping create various marketing collateral and branding products for clients and businesses on the side (some just to help, some for volunteer work, others for a little bit of dosh).  I had been using my original RYD logo for over 2 years up to the point I got sick of overly using it, then decided I'd take a little time to recreate a better, more versatile version that could also double as an icon.  I went through many iterations, until I came up with the one that pleased my senses the most.
Below is the final iteration I created, using it for my web sites, water marks, profile avatars, etc!