Galls-Quartermaster Marketing Newsletters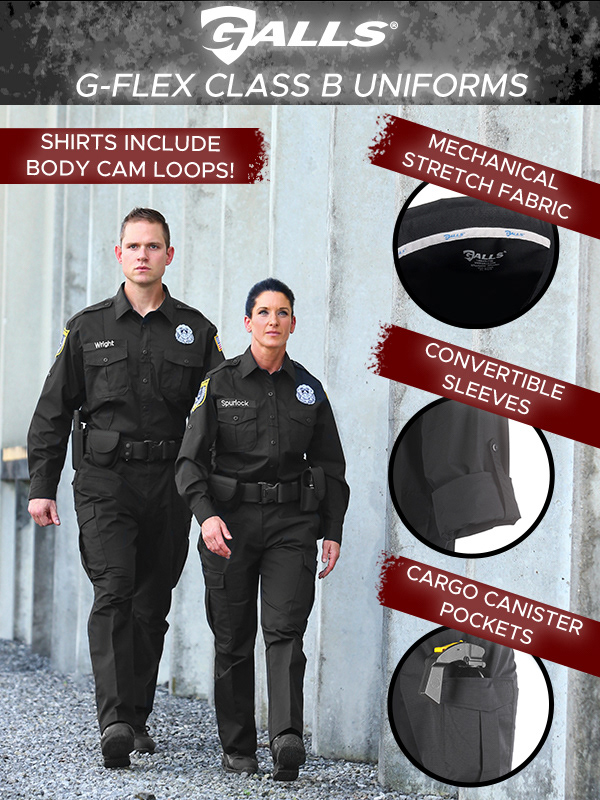 "Who knew that designing, creating, and implementing simple newsletters from scratch could make me such a happy man."
My most recent, temporary, freelance assignment that ended at the end of last year had me working in the marketing department at a local merchandiser for military, police, EMT, firefighters, and other similar hobbyists.  I had never had an opportunity like this before - that paid very well, was a great challenge, and gave me soaring confidence in my won abilities - and I took to it like a fish out of an airplane...at first!  Within a week's time, I had learned the in-between information I was lacking from my schooling, and was an asset to the team, garnering praise from both co-workers and my superiors.  Within the 2nd week, I was creating unique designs that began to take on a life of their own (some designs were a bit too "abstract" for some of the others co-workers though, so I had to scale back on some of the techniques I was using, just a bit).  Within the final weeks of my assignment, I had found myself in great company, and my skills were stretched to their limits and reforged into greater ones.
My time there will always be cherished, and I strive to get more work like this.  I originally went to school to learn about video game design and development, picking up some graphic design and marketing skills along the way, but it would seem I have a great passion for the latter, almost as much as the former.  I believe, in just two months, I was able to effectively and efficiently upgrade my skill set far more than I had with other opportunities at the time.  I showed myself that I could still adapt to any situation with charisma and valor, and come out on top, smiling.  Again, it's hard to express in text the feelings of joy and purpose I gained from that job, and perhaps it will only be one experience, of many more to come.  I guess as long as I am creating with partially-wanton abandon, then I think I will be a happy artist!


Below are some of the newsletters I created and sent out during my time there, advancing my style as I went along!