DDnD - Unsung Saviors v0.1
"
A very personal project spanning over 20 years of conceptualization, prototyping, design, and development."
Using Unity, Photoshop, and Audacity, and Discord, I was able to craft a simple, yet engaging, digital tabletop experience that would involve a GM (myself for the time) and 5 other players, in real time.  The first test went wonderfully, forming a team of various types of people from different places in the world!  Over the course of 8 hours - over the span of two different days - we perfectly played through the very first campaign of the game.  I plan to continue working on this project, adding in more campaigns as I go, and I would love to create a version that could be used by other GMs!
The game begins inside the RuMa Temple of Par'N: a giant, rocky, igneous butte jutting upwards from the ocean floor at the northern pole of the planet.  Within this oceanic mountain is the main, hub-like base for the Buntaiens, a group of "Cosmic Angels" tasked with balancing out the many planets of their universe, so that none will end up destroying themselves through "unnatural" events; like worldwide wars, crippling diseases, and types of incessant, societal chaos.  Typically, however, these problems only tend to occur on planets that have at least one native Alpha Species: living beings that display sentience on a higher level than the other creatures of the same or other planets.
Below are some of the various effects used in the first campaign, all being created using Photoshop and Unity 3D!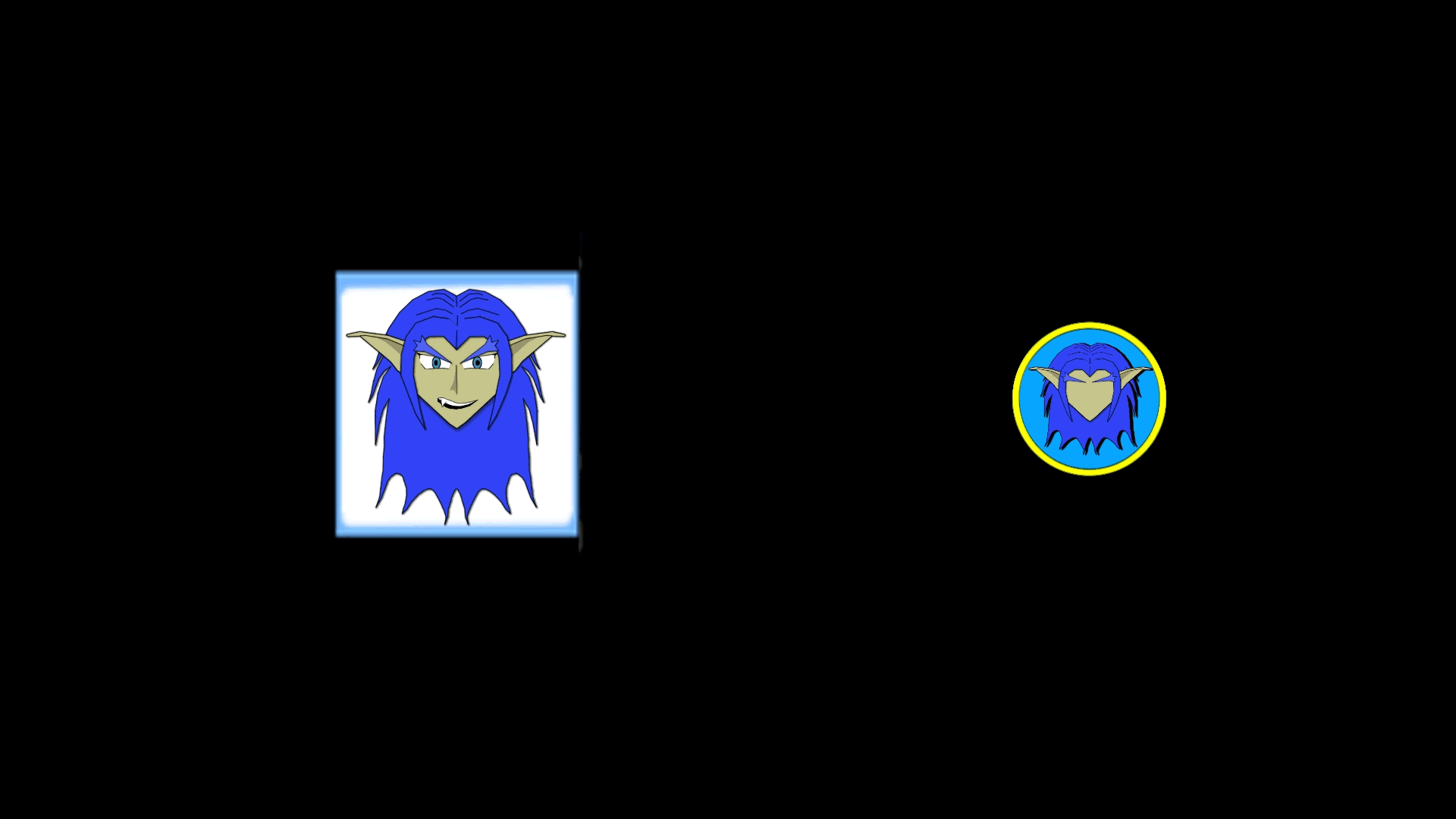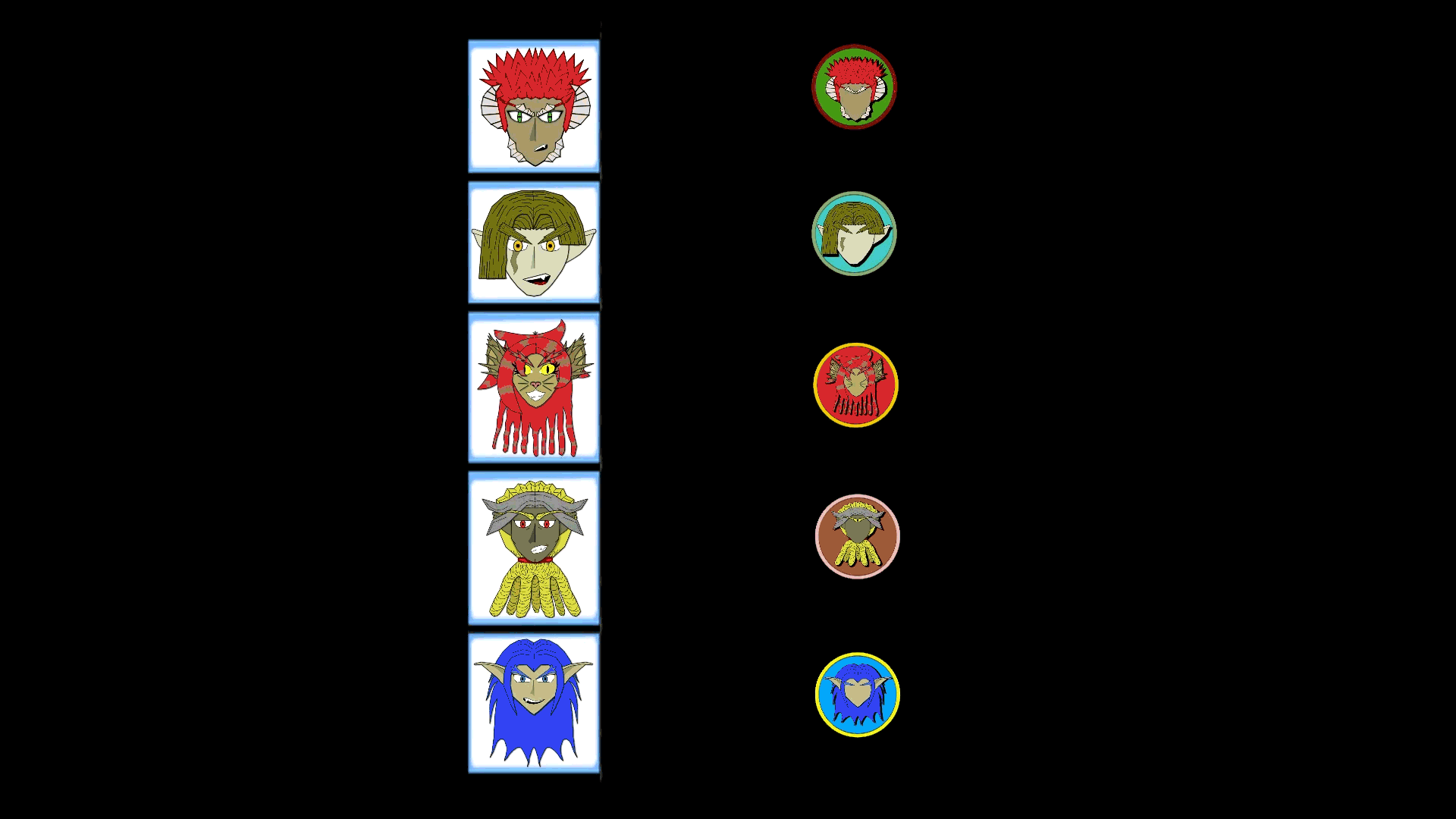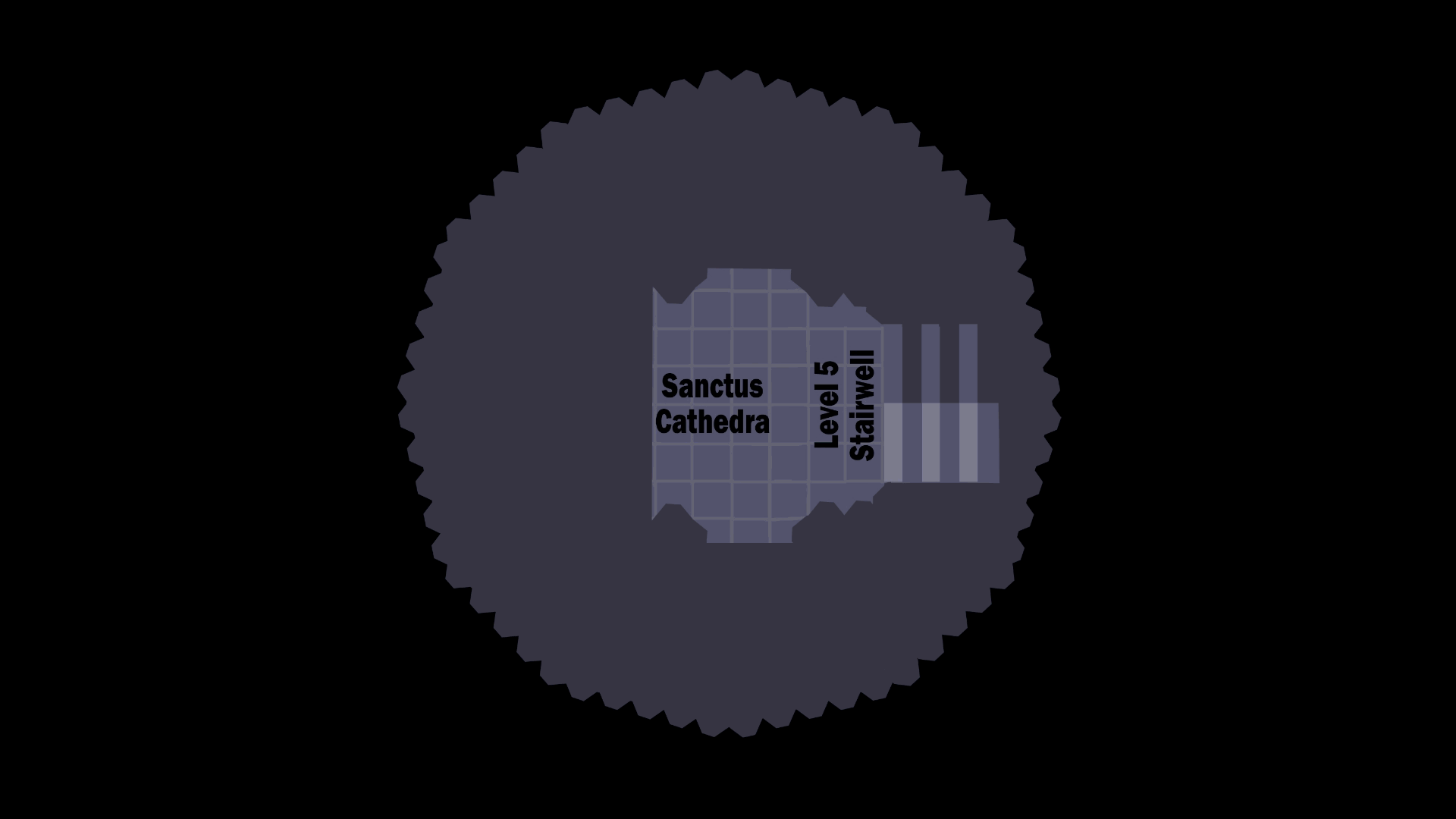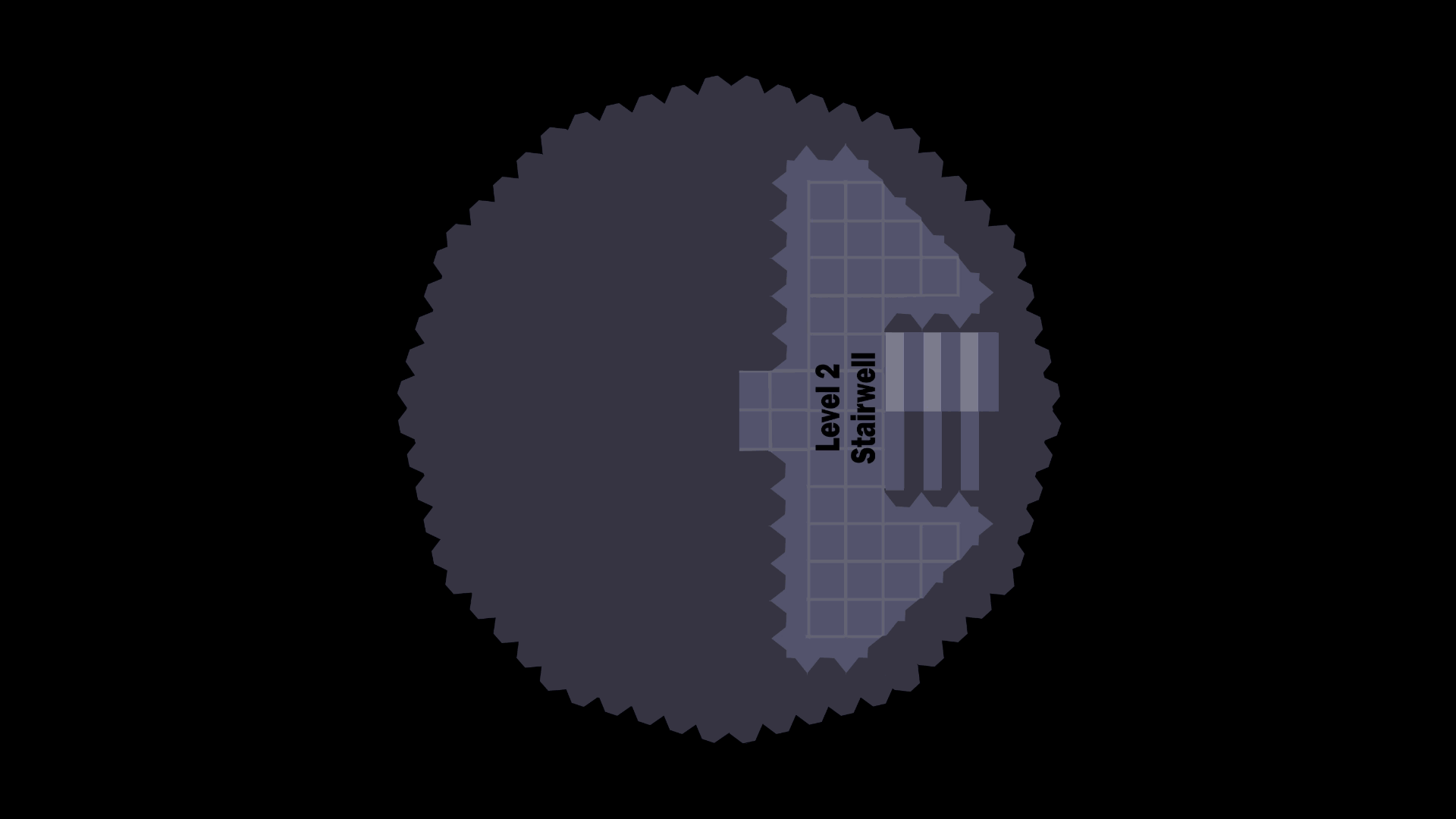 Below is one of the dream sequences I created and sent out to one of the players, a week prior to the scheduled day of play!